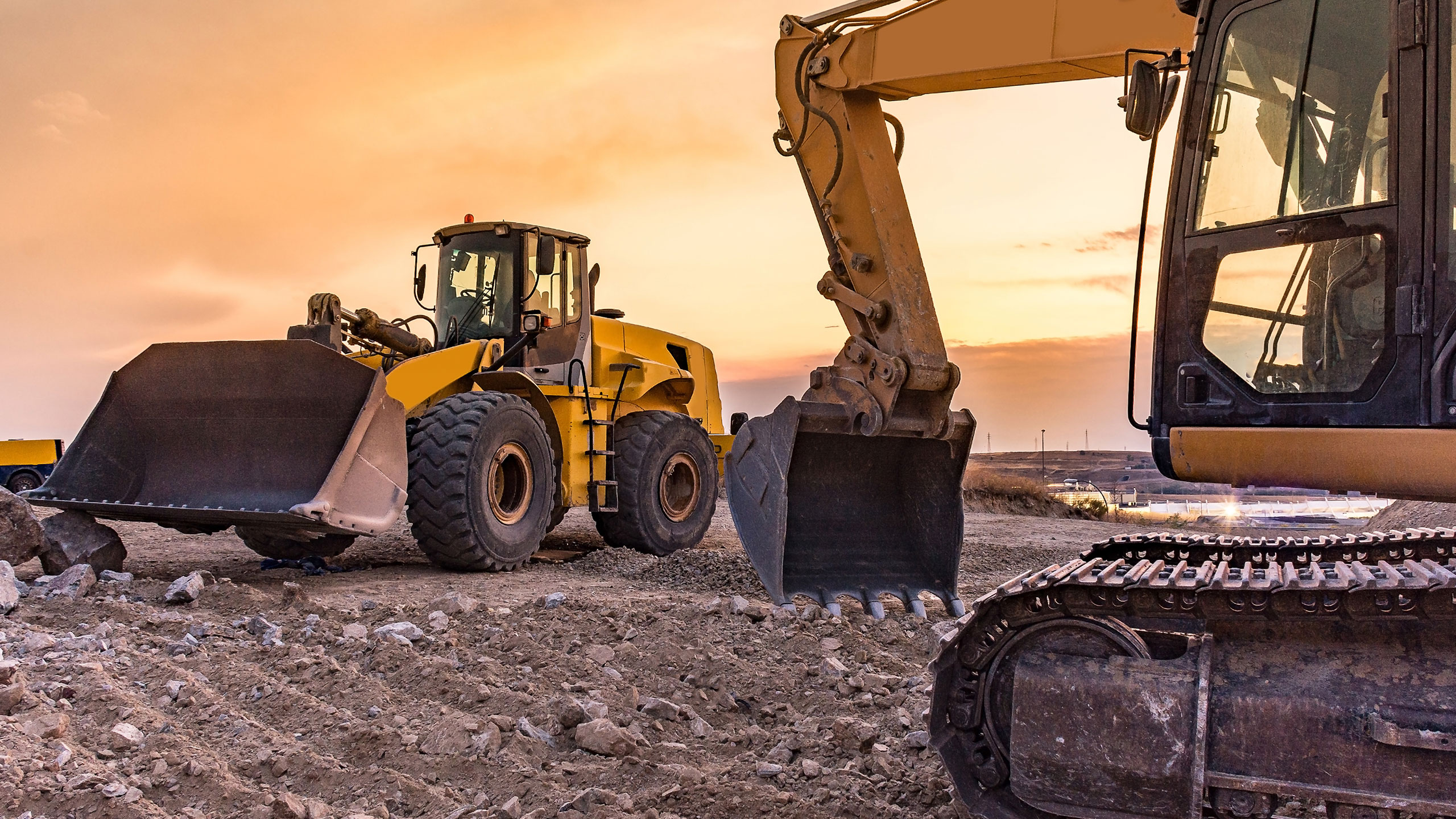 Short Term Plant Hire Insurance
All Risks Cover Short Term Plant Hire Insurance Online From £38.60
If you hire in plant equipment regularly
you could be better off with an annual hired in plant insurance policy.
Our high quality insurance for plant hire is brought to you in association with Aviva, providing the peace of mind you're insured by one of the most trusted names in the business. Short term insurance is available at competitive prices, but if you hire in plant on a regular basis, you may find annual hired in plant insurance cover is more cost-effective. With Annual, you pay just one premium for all hires during the year. Contact the Insurance4plant team for more information or submit your details for a call back.
Cover for short term and annual hired in plant cover is arranged on an 'All Risks' basis and typically includes cover for the following:
Accidental Damage
Fire
Theft or Attempted Theft
Malicious Damage
Storm or Flood
Continuing Hire Charges Cover
Hired in plant insurance policies that cover all risks, giving you peace of mind that your equipment and machinery is protected.
Construction sites call for serious equipment and machinery, ranging from mini diggers to telehandlers and cherry pickers right up to heavy excavators. Every year, theft and vandalism of plant and machinery from construction sites represents a serious issue. These issues are costing millions of pounds, and cause slowdowns or standstills. Accidental damage is also an ongoing issue, with most construction sites potentially a hazardous environment and open to the elements. With insurance for plant hire, arranged in association with Aviva, you can have protection against loss or damage of hired plant. It covers everything from fire and flood through to theft and vandalism. With so many threats to the plant, from burglary to severe weather, it's good to know we have you covered if the unexpected should happen.
Plant hire quotes take just a few minutes, ready to get started?
Get a quote now
Plant hire insurance FAQs:
What Does a Hired in Plant Insurance Policy Cover?
A typical policy, such as for insurance for the hire of a mini digger, provides protection against theft, fire, or accidental damage to a machine you have hired. This 'All Risks' cover provides cover for a wide range of potential scenarios.
Cover will also be provided in respect of the machinery while in transit or whilst stored off-site. However, not all Contractors' Plant Policies are the same and there are some cheaper policies that will only provide cover whilst located on a secure site only. It is important that you are aware of the conditions contained within your policy and obtain the cover that meets your needs.
Annual hired in plant insurance policies can provide you with cover up to limits of £1,000,000 and beyond and continuing hire charges normally around £50,000 over a 3 month period. If you get a policy for short term plant hire insurance online, you can have cover up to £100,000 for any one claim and £5,000 for continuing hire charges.
There is also an excess that you must cover in the event of a claim. For an annual policy, this excess would usually start at £500, however, on the insurance4plant.co.uk short term policy the excess depends on the value of plant and starts at £100. This would mean if you had a claim for £500 with an excess of £100 the insurers will pay the hire company £400 in compensation and you will need to pay the remaining amount. The hire company would normally take this in the form of a deposit.
How Much is Annual Hired In Plant Insurance?
No quote is ever the same in terms of pricing or cover. A premium is dependent on many factors, such as the following:
What risks need to be covered by the policy.
How many machines you are hiring and their maximum value.
What you are using the machines for e.g. construction or landscaping.
Site security and risk management in place to prevent a claim
Estimated annual hired in plant fees
If you have made any previous plant and machinery insurance claims.
In some cases, premiums can lower if you have anti-theft measures in place, or you are willing to take on a higher excess limit. However, it is important to choose a policy that is compliant with your hire terms as they may have specific conditions for hire.
Inform the Insurance4Plant team of your specific needs today and we can match you with a policy that keeps you financially secure and compliant with the hire contract.
Examples of sliding scale excesses, applicable under the short term hired in plant policy.
| | |
| --- | --- |
| Item Value | Excess |
| Up to £1,000 | £100 |
| £1,001 – £2,500 | £250 |
| £2,501 – £5,000 | £500 |
| Over £5,000 | £750 |
Insurance4Plant provides insurance in association with Aviva
More about us